KAtlB Reports
---
Atlanta Sign Ordinance
ILLEGAL SIGNS:
When it comes to our parks, streets, traffic intersections, and other public property, it's really very simple — the placement of signs anywhere in the public right of way (a distance generally within 6 – 7 feet of the curb) or other public property, other than by a governmental entity, is illegal at all times.
Click here to view and print the City of Atlanta Sign Ordinance, and how you can help.
---
Report Graffiti
Please contact Raleigh Stephens to report graffiti or tags on PUBLIC* property.
Raleigh Stephens
Graffiti Task Force Coordinator
City of Atlanta
Department of Public Works
Office of Transportation
55 Trinity Avenue, S.W.
Suite 4900
Atlanta, Georgia 30303-0324
restephens@atlantaga.gov
(404)977-6493 Direct
(404)546- 5751 Office
*At this time, we do not have information regarding private property.
---
Additional Resources

The City of Atlanta Department of Public Works Solid Waste Services
The City of Atlanta Department of Public Works Solid Waste Services currently services 96,000 single-family homes. The City strives to ensure that all residential customers have the resources to participate in waste reduction and sustainability practices through recycling. www.atlantaga.gov/recycling.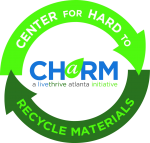 CHaRM
CHaRM stands for the Center for Hard to Recycle Materials. The facility encourages reuse while diverting thousands of pounds of household hazardous waste, bulky trash and other hard to recycle items from Metro-Atlanta households, water supplies, and landfills. livethrive.org/charm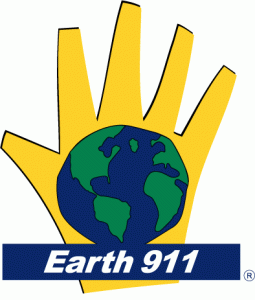 earth911
Empowering the public with community specific resources for the 4 R's of protecting the environment: Reduce, Reuse, Recycle, React. earth911.com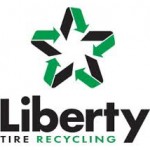 Liberty Tire Recycling
Liberty Tire Recycling is the premier provider of tire recycling services in the United States. By reclaiming more than 33 percent of the nation's discarded tires, it annually transforms more than 140 million tires into raw materials for smart, sustainable products that improve people's lives. libertytire.com

The Atlanta BeltLine
The Atlanta BeltLine is transforming Atlanta with a combination of rail, trail, greenspace, housing, and art, to put Atlanta on a path to economic growth and sustainability. beltline.org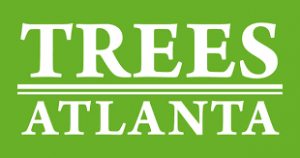 Trees Atlanta
Protecting and improving our urban environment by planting and conserving trees. treesatlanta.org

Atlanta Community ToolBank
Atlanta Community ToolBank supports community efforts to strengthen neighborhoods through home repair, tool lending library, and repair project materials. toolbank.org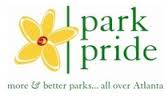 Park Pride
Park Pride is a non-profit organization dedicated to leading and inspiring action for parks and greenspace. parkpride.org

Yellow Pages Opt Out
The Yellow Pages industry has taken proactive measures to decrease its carbon footprint. You can help by opting out of receiving a hard copy of your local telephone book here.